They are both pretty actresses. Both are popular. Both have a large fan base. Both were once married. Both are now divorced. Both are single mum of two (a boy and a girl). Both have teenage daughters of same age (18years) and surprisingly, both are entrepreneurs.
The amazing thing about these Nollywood actresses, Mercy Aigbe and Iyabo Ojo is the fact that their birthdays are celebrated 11 days apart. Iyabo's comes first with a December 20 birth date, while Mercy Aigbe's is January 1.
Interestingly, their birthdays cause much ripples than the hundreds of movies they have starred in.
As a norm, birthdays, for most celebrities, means having photo shoot to display flawless looks.
For Iyabo Ojo, the transformer dress she wore for her 40th in December 2017 is still making waves in the style circles. Well, her designer is Toyin Lawani, who is known for her eclectic style.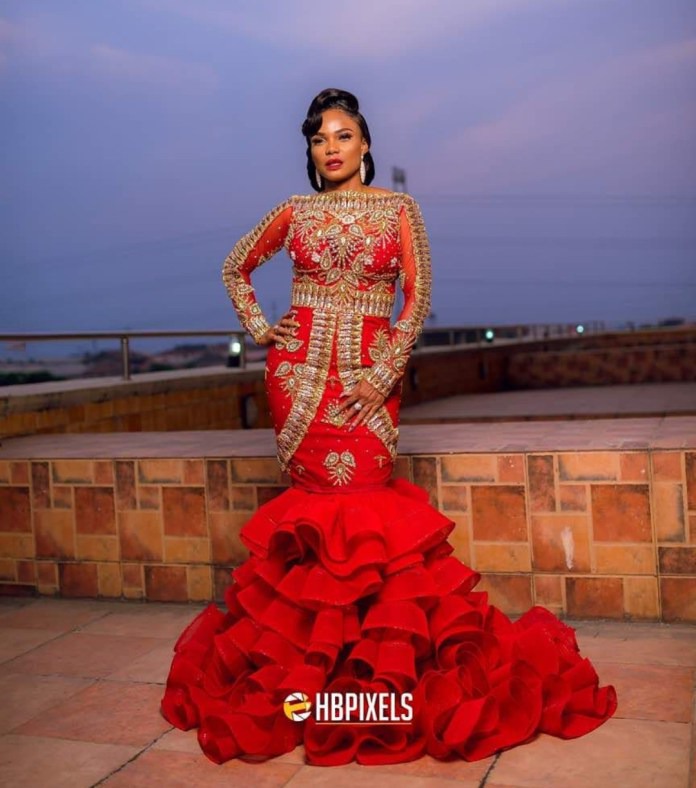 Mercy Aigbe must have realized the 'Likes' garnered by Iyabo Ojo on the red dress and she also chose a red dress for her 40th birthday photo shoot a year later.
But by the time she posted the photo of the red dress, the story turned awry because the designer, Rikaotobyme, had been called out by a Nigerian lady, who was to get married. The bride accused the designer of converting and giving out her wedding dress to Mercy Aigbe for photo-shoot!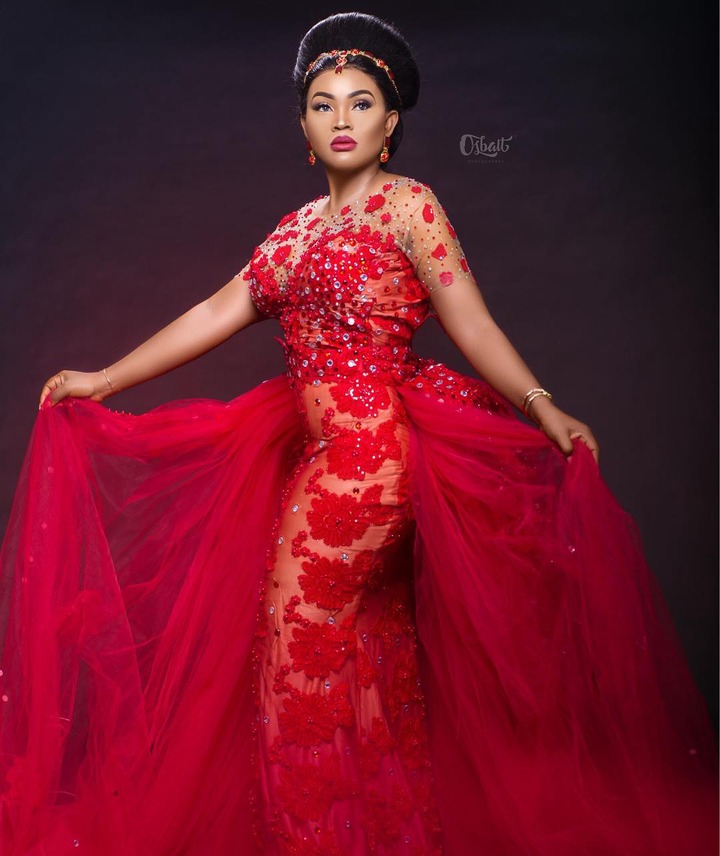 Then, another birthday came and Iyabo, in her usual style chose Toyin Lawani's Tiannah Styling. As usual, she got the 'Likes' and 'Wows' for the golden dress she wore. The tiara she also wore looking like a queen sent a message to some quarters.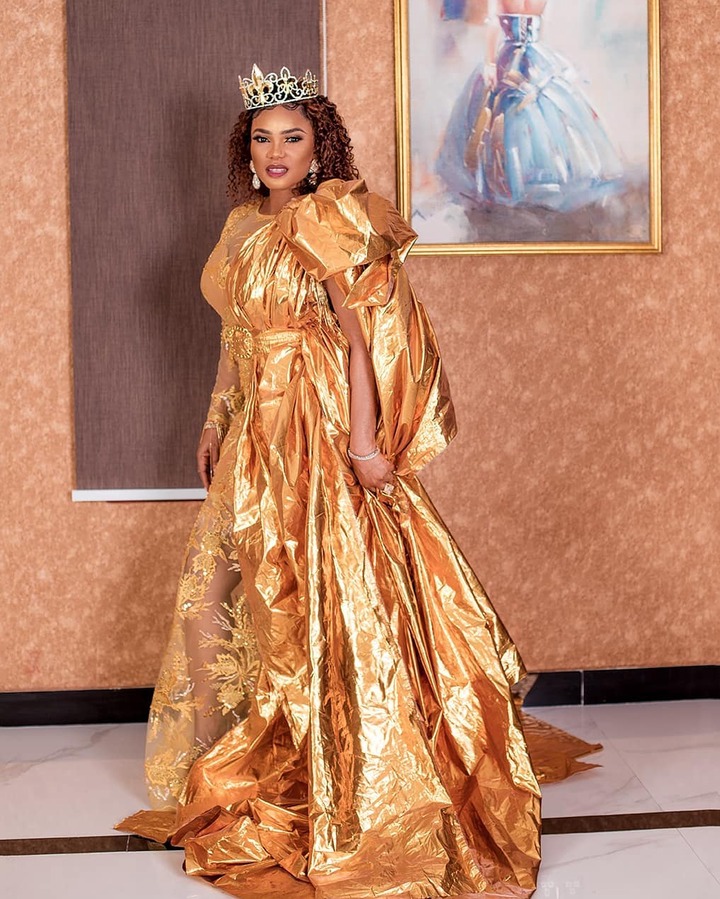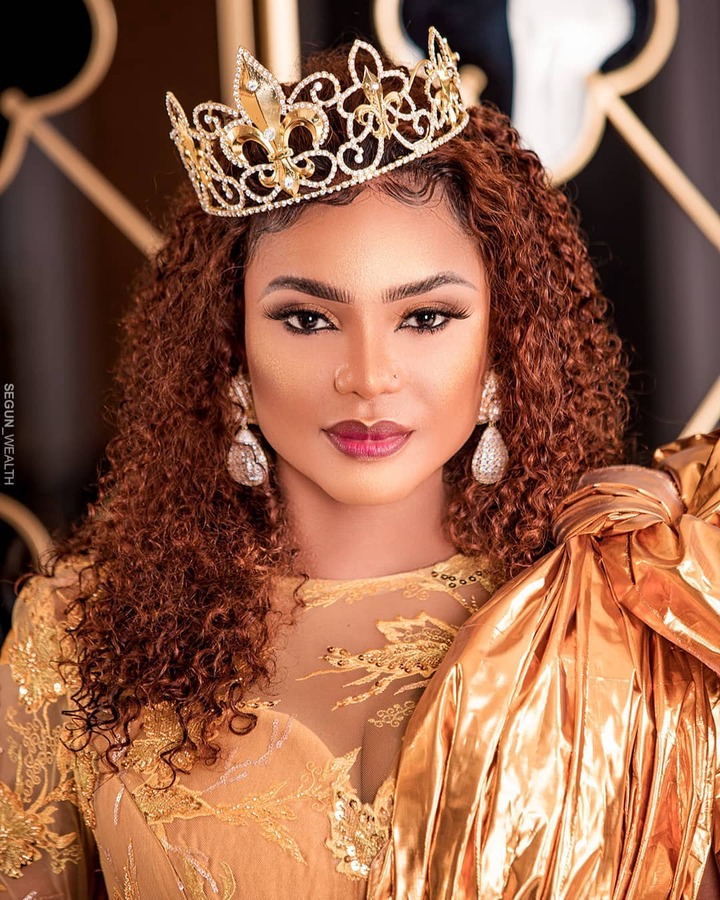 "Not a few fans and followers were now surprised to realise that Mercy Aigbe decided employing Toyin Lawani as her fashion designer and stylist for her recent photo shoot. Though she also wore a dress from her usual fashion designer, she made sure Tiannah did something similar to what Iyabo Ojo wore for her birthday photo shoot some days ago," an actress who craved anonymity revealed exclusively to Opera News.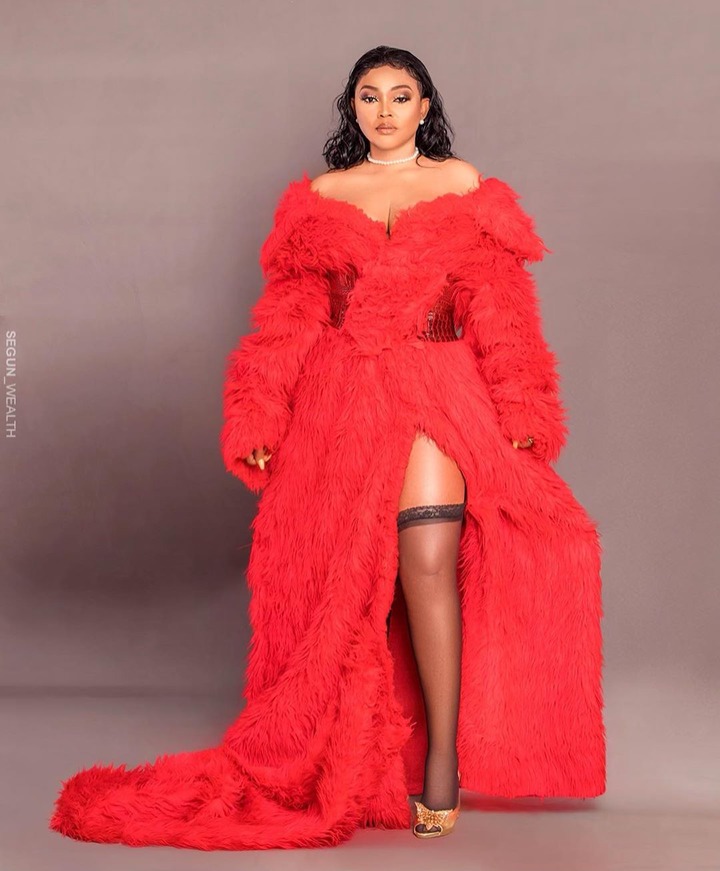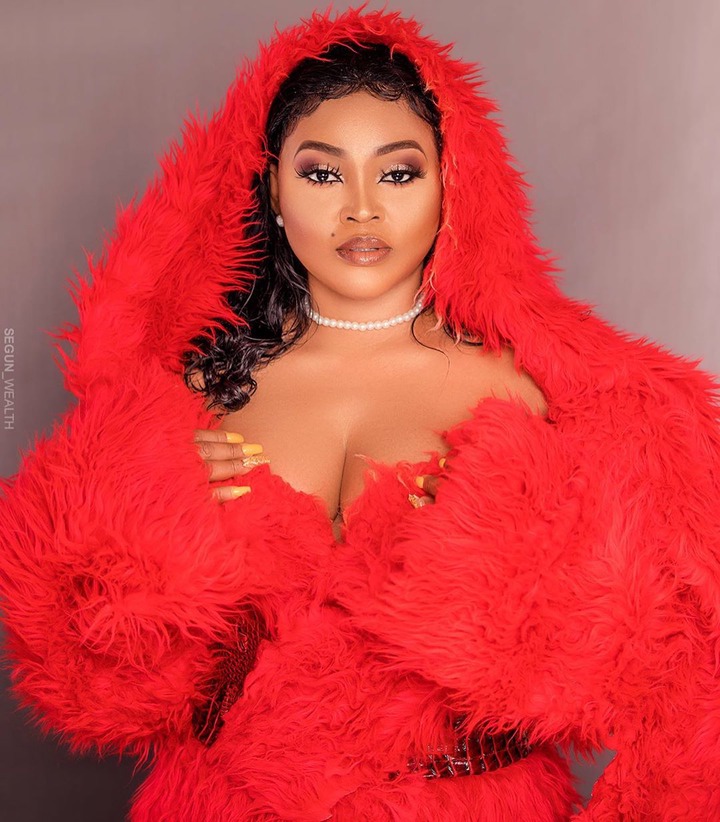 "Mercy Aigbe has always been in competition with Iyabo Ojo. If Iyabo does a photo shoot with her daughter, Mercy would also rush to do same. When Iyabo Ojo held a 'Sweet Sixteen' birthday party for her daughter, Priscy,  two years ago, Mercy made sure she ran the same birthday theme for her daughter Michelle. In fact, some young actresses are employing this unhealthy competition to create camps among themselves on who is for Mercy and who stands with Iyabo Ojo," the source said.
Recently, Iyabo Ojo had put up a post on Instagram. Sharing a video of herself at a party, she declared herself as a leader who others follow.
"We lead, others follow… I can never be replaced only copied … we all have our moments to shine. "Shine on beautiful people….. "Happy New Year in Advance!!! "LOVE YOU," she captioned.
Meanwhile, Mercy Aigbe put up a photo and captioned it, "I am here to Conquer! Cheers to the Good Life 💥🍻🍸🍹"
However, despite the silent war,  these actresses don't fail to send birthday shoot-out to each other.